We'd love to have you join us Sundays at 10:30am at our campus in Gladstone.

The service will be live-streamed as well through our Facebook page. Click here to go to our Facebook Page where you can join the Live Stream. Past services/sermons can be found on the Facebook Page as well.

Giving at this time is completely through the website (see below).
P A U L ' S P R A Y E R for the church is that we might be "filled with the knowledge of his will through all the wisdom and understanding that the Spirit gives, 10 so that you may live a life worthy of the Lord and please him in every way: bearing fruit in every good work, growing in the knowledge of God" Colossians1:9-10.
Central to our faith is knowing the God in whom our faith is placed. Desiring to grow takes more than wishful thinking. We encourage each other in having a plan for growth through Bible reading and prayer as the foundational means to increasing our knowledge of God and our intimacy with him.
Living a life worthy of the Lord is our highest pursuit, but the Word of God makes it clear we are to do that in community. We emphasize that connecting with others is the privilege and priority for believers to encourage one another towards Christlikeness.
DOING
As faith without works is dead, so a spiritual life without service is incomplete and inconsistent. We value the gifting that every believer has to use in the spiritual growth of Christ's Church and the spreading of the Gospel through love and service in our community and around the world.
Children's ministry
Kid's are important to God and families at The Source. They are encouraged to participate in our worship service.
The kids are dismissed during the message for their own Children's Church where they have a fun time and their own lesson. All volunteers have to submit to a background check and children's ministry training.
On Wednesday evenings we (during the school year) we have our AWANA Club, a great time of Bible lessons, memorizing Scripture verses, playing group games and singing songs. This is open from 3 years old up to 6th grade.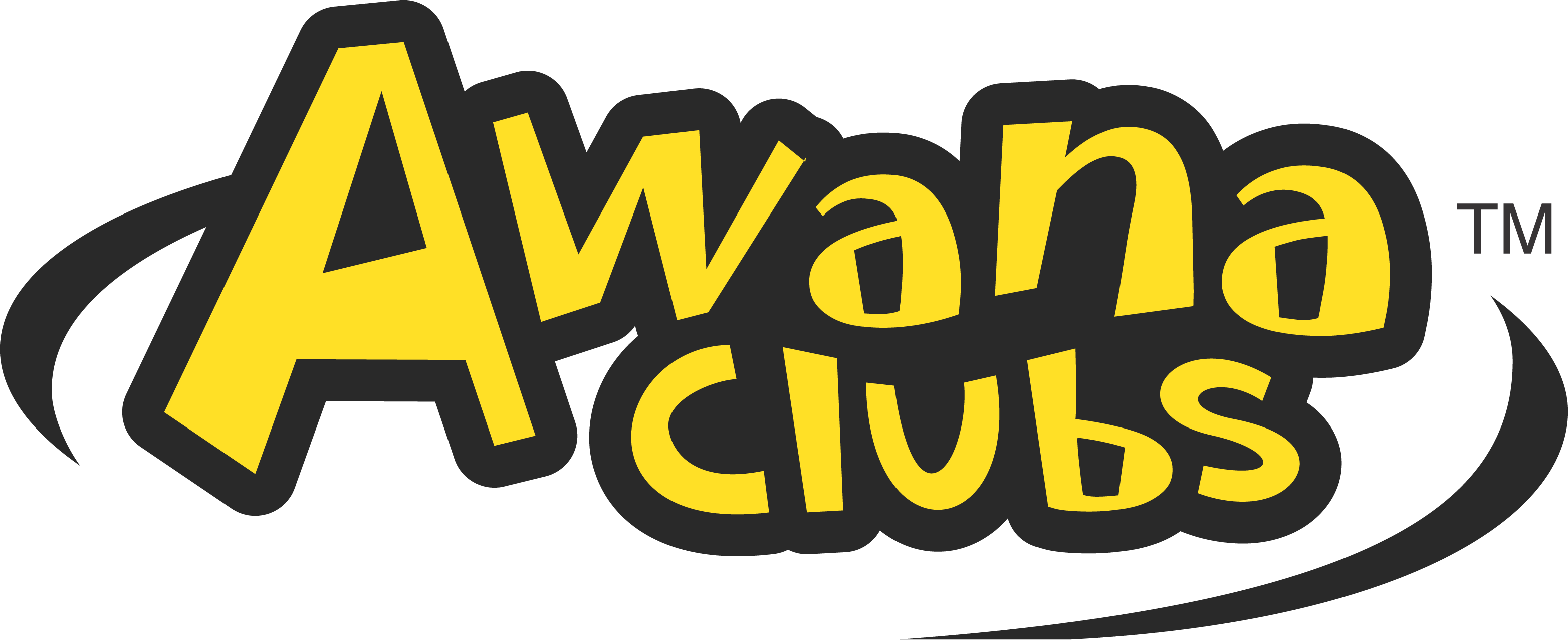 Our AWANA Club is for kids from 3 years old to 6th grade. It meets on Wednesdays from 6:30-8:00pm. Filled with singing, games, Bible lessons and fun themes, the core of this ministry is to help kids understand and memorize Scripture. This serves to introduce them to the wonderful truth of the Gospel, grow in their knowledge of God and love for Jesus and to grasp and hold on to spiritual truths that help them to become young men and women who will honor God with their lives.
SUNDAY, OCT 1 Grand Prix!
Oct. 4- Super Hero Night

Oct. 18- Crazy Hat (Store)
Oct. 25- Costume Night

Nov.1- Ducks & Beavers Nov. 8- Red, White & Blue
Nov. 15- Give Thanks (Store)
Nov. 22- NO CLUB
Nov. 29- Favorite Stuffed Animal
Dec. 6- Goofy Glasses

Dec. 13- Christmas Eve Party (Store)
Dec. 20- NO CLUB
Dec. 27- NO CLUB
Jan. 10- Flashlight Night
Jan. 17- Affliction Night
(Store)
Jan. 31- What I Want to Be When I Grow Up Night
Feb. 14- Have a Heart Night
Feb. 21- Random Act of Kindness (Store)
Feb. 28- Flashlight Night
Mar. 14- St. Patrick's Day (wear green)
Mar. 21- Stripes and Polk-a-dots
(Store)
Mar. 28- NO CLUB (Spring Break)
Apr. 4- AWARDS Practice

Youth Ministry
Our youth ministry includes both middle school and high school students. We follow the same pattern as our church of Knowing, Being and Doing. The knowing comes through digging into God's Word and topics that impact our faith and how we live it out. Being comes through connecting with each other through youth group, events, and various means through we which we can build each other up. And doing is through service as many of our youth serve within the church through worship or children's ministry, as well as the many service projects which The Source takes on throughout the year.
Youth Group meets Wednesdays from 7:30-9:00pm (during normal school year)
Schedule for summer is centered on events and retreats.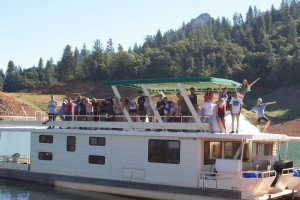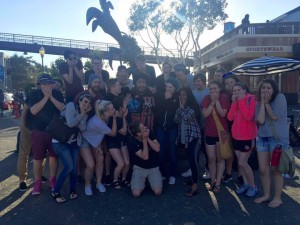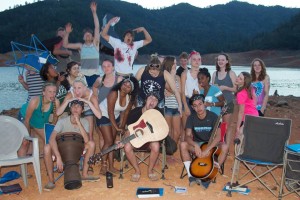 Women of The Source
We are women seeking together to know God and be transformed by His grace, love and power, knowing and believing His purpose for each of us. Encouraging and strengthening one another in our personal walk with God. Intentionally building relationships with one another through prayer, Bible study, worship and service.
We have monthly events that include activities like BUNCO, or the Christmas Cocoa, to connect, share, laugh and grow deeper in our relationships.
For more information or if you have questions

click here

to contact us.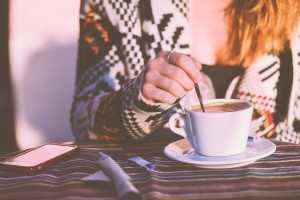 Men of The Source
The men of our church connect with each other through small groups and serving on a regular basis. There are opportunities both on Sunday mornings and throughout the week. We seek to build one another up through friendship, prayer and encouragement towards spiritual growth. We invite you to join us as we link arms and follow Christ together.
250 Princeton Ave, Gladstone, OR 97027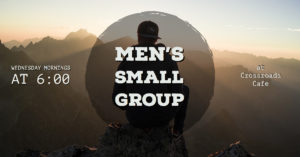 What We Believe
The story of history is really God's story of seeking the relationship He amazingly desires to have with us. He created us in His image to be known by Him, loved by Him and accepted by Him so that we might forever enjoy the glory, perfection and beauty of all that He is (Genesis 1:26-27; John 3:16-17, Acts 2:42-47, Colossians 3).
Simply stated… We believe that the Bible is the inspired word of God and the final authority for our lives in all that it teaches.
We believe that there is only one true God, eternally self-existing in three persons of the Trinity: Father, Son and Holy Spirit.
We believe that Jesus Christ is the only Son of God, and that faith in Him, his sacrificial work on the cross, and resurrection from the grave, is the only way to right relationship with God.
We believe that the Holy Spirit is at work today, as He indwells all believers, empowering those who willfully are led by Him.
We believe that the Church is made up of all who have confessed faith in Christ alone for salvation, both past, present and future, and that the Church is the witness through which God is revealing His wisdom, grace and love.
We believe that Christ will return, history will come to completion and that God will in the end set all things right.